Highlights of Bitchu Matsuyama Castle
Here we introduce the highlights of this mountain castle, including the castle tower, two-story turret, and impressive stone walls, all designated as national important cultural properties.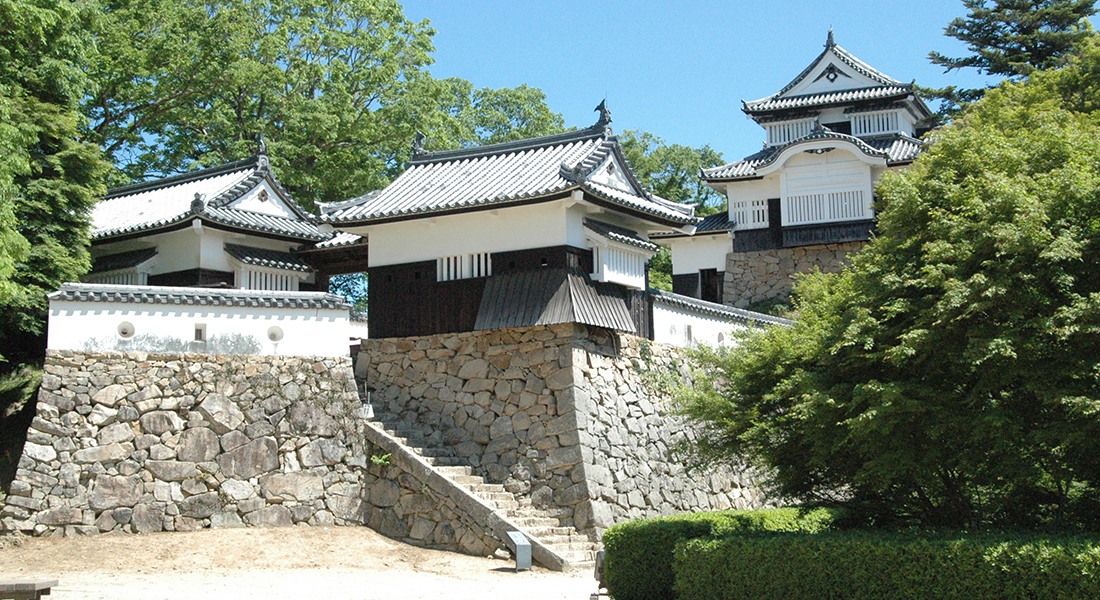 It is thought that the castle tower has been here since 1683.The atmosphere of those olden times remains in the castle tower, allowing you to feel the history.
Click for More Details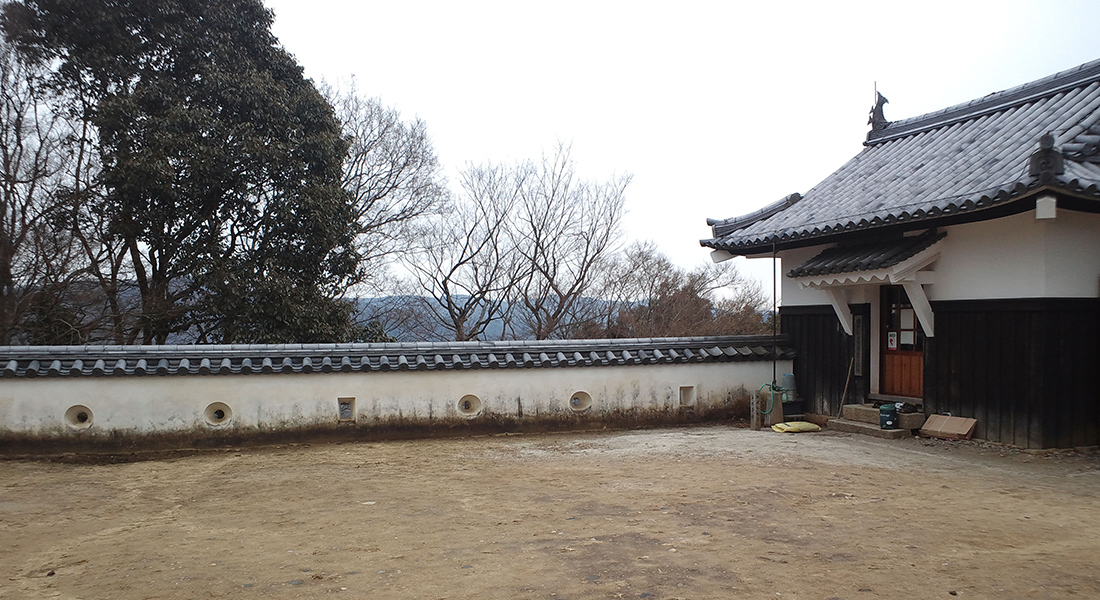 In 1997, the fifth and sixth one-story turrets, south and east gates, mud wall, and other areas of the Honmaru were restored to recapture their original aspects.
Click for More Details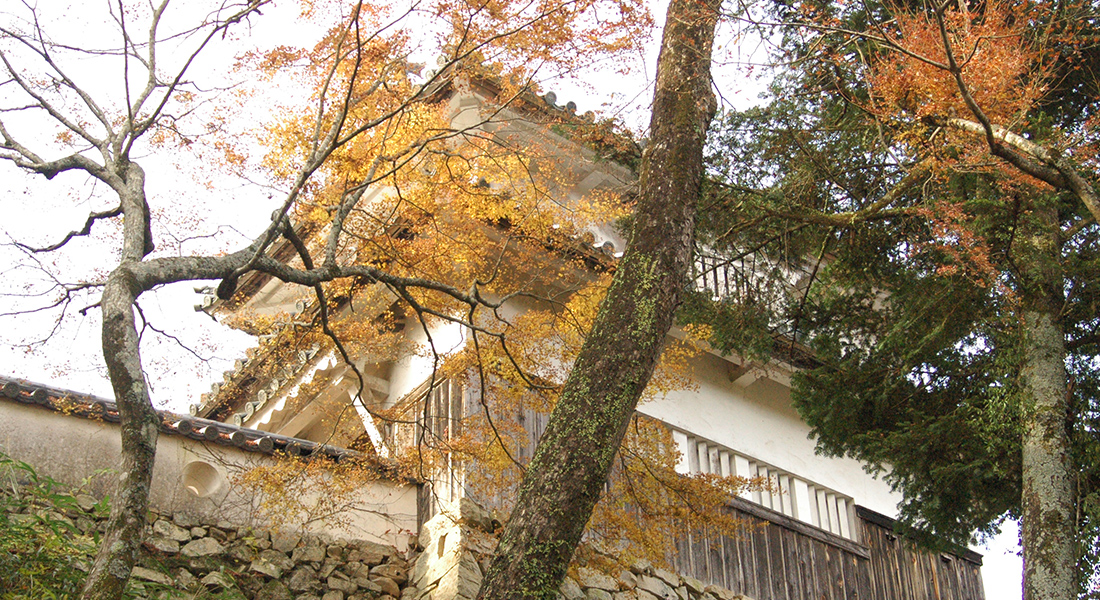 It is thought that the "Ninomaru" was the last defensive blockhouse of the castle.We introduce this fortress together with the Sannomaru, which served as the front-line defense.
Click for More Details